Dress Code
At the attendance of His Royal Highness Prince Consort of Denmark a dress code is applied.
His Royal Highness participates at the pro/am Thursday the 21st of February. Black tie is not mandatory, however all participants at the pro/am are expected to wear clothing appropriate for royal presence.
For the prize giving ceremony Sunday the 24th of February the dress code is business formal, as His Royal Highness the Prince Consort of Denmark will be presenting the prizes and participate in the buffet.
The remainder of the tournament the players and spectators may dress as they please at a bridge tournament.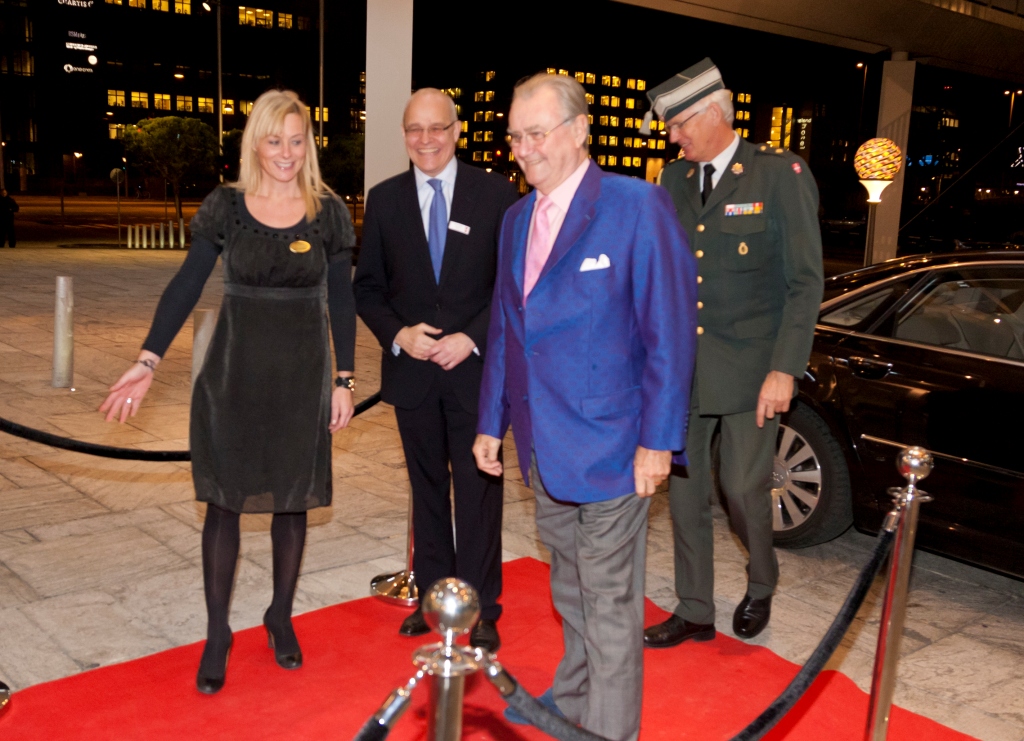 HRH Prince Consort of Denmark arrives at the pro/am in 2010. Photo: Christian Arp-Hansen
Dining during the tournament
The pro/am includes drinks and canapees prior to and a late night buffet after the event.
For the participants and staff involved in the Copenhagen Bridge Invitational lunch is included and coffee/tea available during play. Spectators can buy food & beverages in the Tivoli Hotel bars and restaurants.
Friday the 22nd and Saturday the 23rd of February the evening is at free disposal to the participants to go visit some of Copenhagen's reknowned restaurants. For restaurant suggestions contact co-organiser Christina Lund Madsen.
A galla buffet is served accompanying the prizegiving ceremony on Sunday the 24th of February for all participants in the main event, staff and sponsors.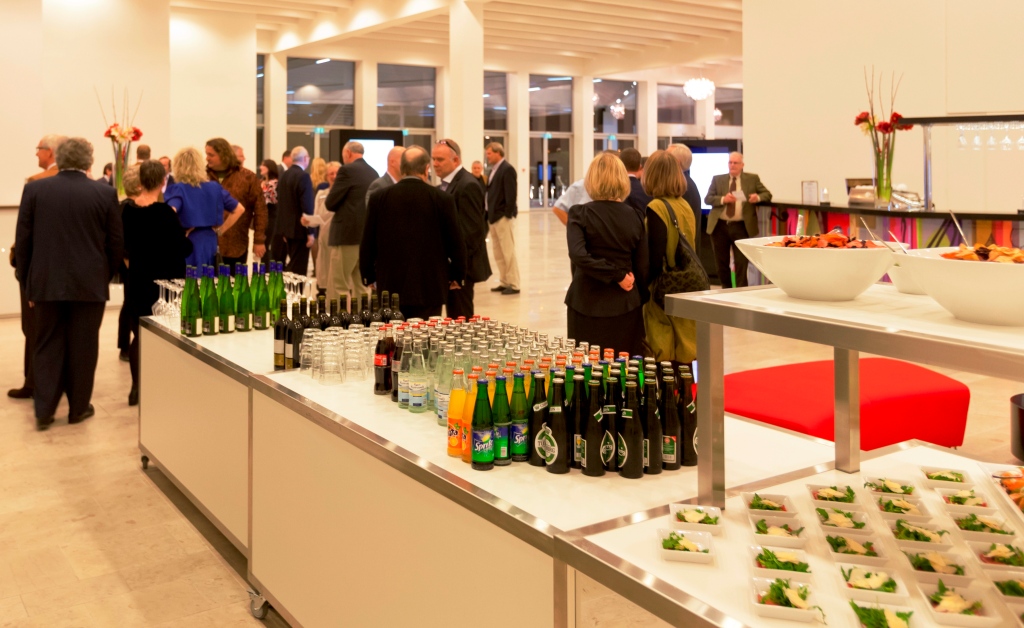 Drinks and canapees introducing the pro/am in 2010. Photo: Christian Arp-Hansen